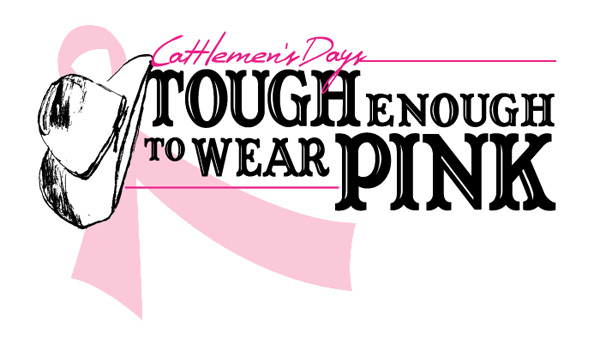 Cattlemen's Days Tough Enough to Wear Pink (TETWP) is dedicated to providing local funding for breast cancer awareness, prevention, education, support, breast screenings and equipment. Because of the efforts of many, Cattlemen's Days TETWP has been recognized as the #1 fundraising rodeo in the nation. They've worked closely with public health, Gunnison Valley Hospital, and area physicians to develop a model program dedicated to provide local funding for breast cancer awareness, education, mammograms, equipment, support and further diagnosis.
Total fundraising to date since 2005 is $1,885,000.00, and 2016 fundraising campaigns raised $250,000. All monies raised assists the residents of Gunnison and Hinsdale counties providing support in education, mammograms, ultrasounds and further diagnosis.
www.gunnisontetwp.com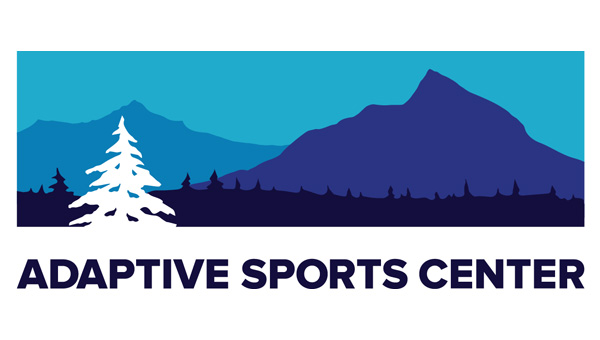 The Adaptive Sports Center enhances the quality of life of people with disabilities through exceptional outdoor adventure activities. The successful programs the ASC provides are inclusive to families and friends, empower participants in their daily lives and have a positive enduring effect on self-efficacy, health, independence and overall well-being.
The Adaptive Sports Center's objective is to set the standard of excellence for adaptive recreation and adventure programming. Through providing year-round activities the ASC will focus on being the model in adaptive adventure recreation. By incorporating the latest therapeutic recreation practices, professional facilitation and utilizing state-of-the-art equipment, we will provide programming that has a lasting impact on the quality of our participant's lives.
www.adaptivesports.org